Before You Begin
Connecting to business nbn™ Enterprise Ethernet can sometimes be a long and intensive process - but it's one that comes with a big reward. After all, you are investing in a premium network connection and an assured service.
This page explains the process undertaken once you have submitted your order. But first you should request a quote and see what you can get.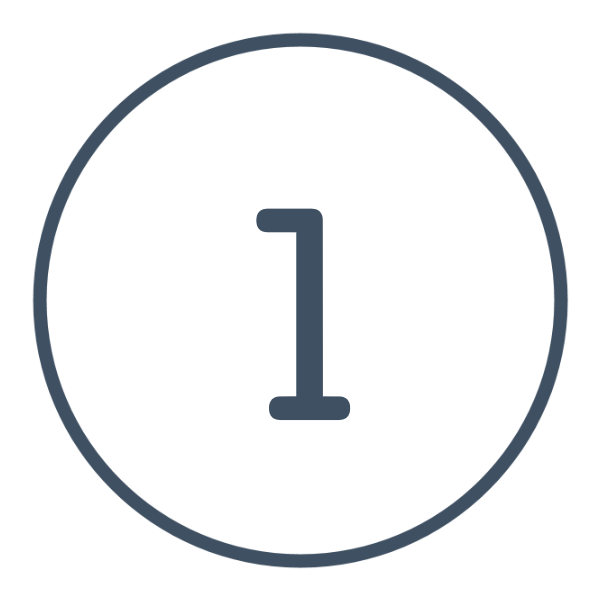 Step #1 - Planning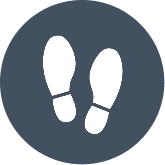 Journey Start
You make the correct decision to go with business nbn™ Enterprise Ethernet.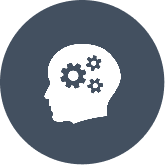 Network Planning
Both nbn™ and Kinetix Networks technicians will start planning the network and traffic flow.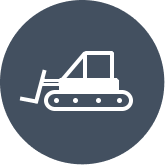 Engage Partners
Your Construction Partner will be selected and will start engaging with you about the construction process.
Step #2 - Site Survey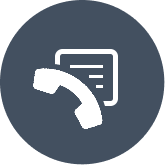 Initial Contact
You'll be contacted by your Construction Partner to arrange access for a technician to conduct a Site Survey.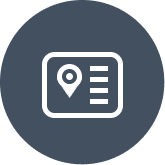 Site Details
You'll be asked to provide contact details, confirm site access requirements, and arrange any necessary inductions.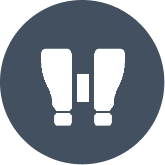 Site Access & Survey
A nbn™ field technician will conduct a site survey to determine internal build requirements, including equipment location and power requirements.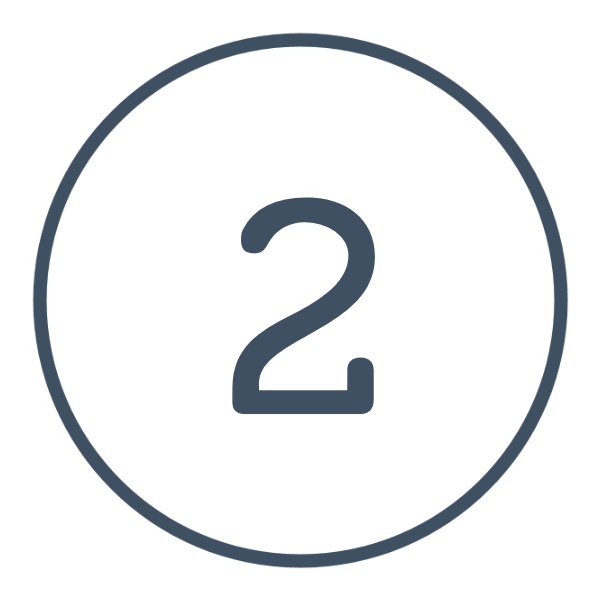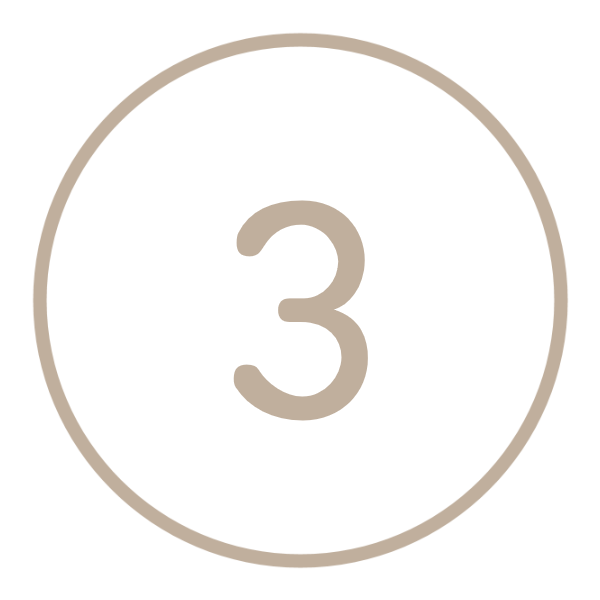 Step #3 - Preparation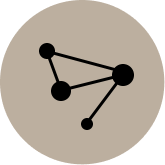 Detailed Network Design
Your Construction Partner will produce a detailed design of your service, including the internal build and photos of equipment locations.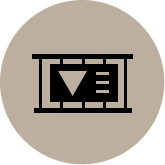 Land Access Notice
You'll be provided with a copy of the Land Access Notice which will include the Detailed Network Design elements. This is necessary for your preparation.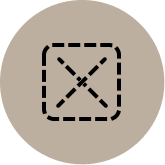 Site Preparation
You will need to reserve space at the necessary equipment locations, and supply power and earthing as per the agreed requirements.
Step #4 - Construction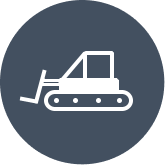 Construction Commences
Your Construction Partner will begin the needed site works and infrastructure installation.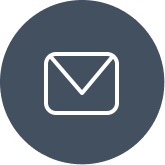 Major Variance Notice
If needed, your Construction Partner will issue a Major Variance notice for the build.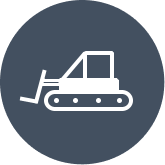 Construction Completes
The site works are completed, the cable laid and the infrastructure is installed.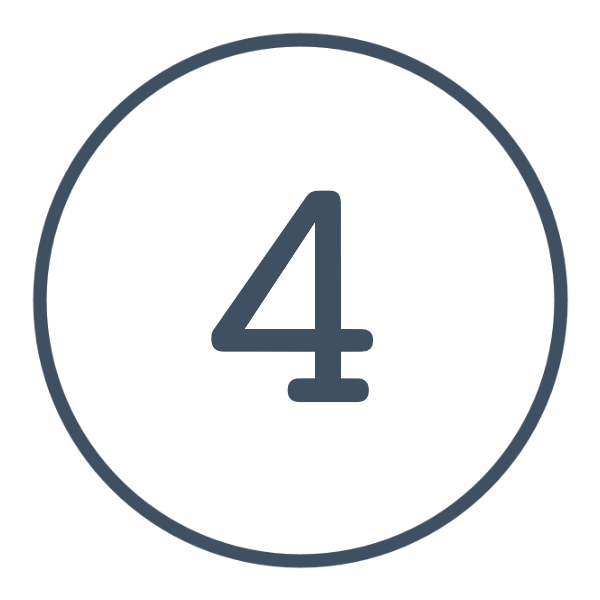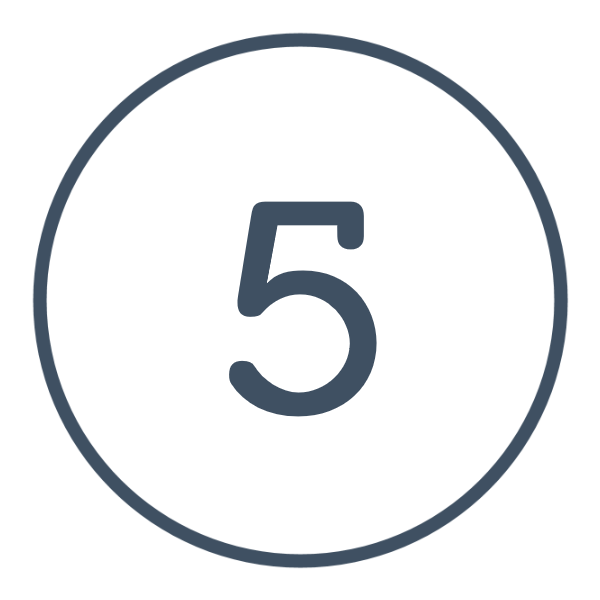 Step #5 - Activation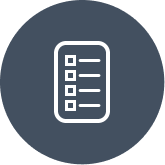 Final Testing
The nbn™ field technician will test the installed network equipment, and will notify us that you are ready to connect.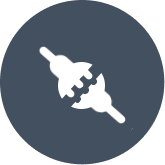 Network Activation
Once nbn™ activates your product, Kinetix Networks will complete our Provisioning and activate your service. Billing will commence from this point.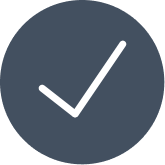 Congratulations!
You now have an active high-speed business nbn™ Enterprise Ethernet service to use.